Find out more about us, our values and what you can expect when you work with us.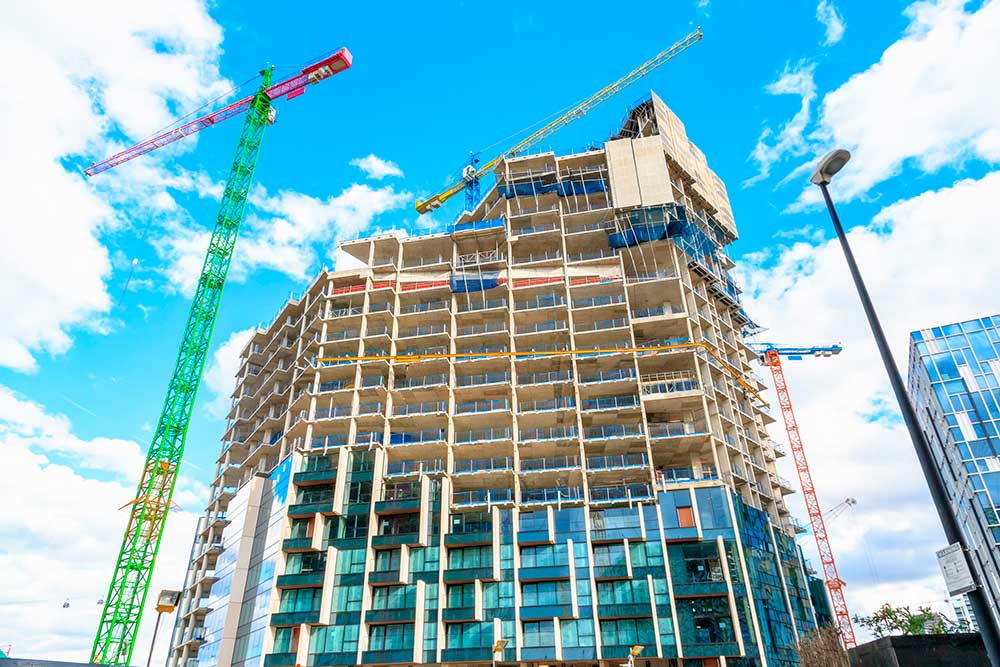 Caliba is a family-run innovative cost and project management firm. We help subcontractors, builders, main contractors, developers and homeowners ensure their projects are managed well with the least amount of stress possible.
From inception, through the project lifecycle, to final account, we work tirelessly to support your projects. With our friendly, can-do approach, we will help you deliver projects on time and on budget.
Our Vision:
To change the perception of the Quantity Surveying industry by providing our clients with the level of service they deserve, and proving that we are knowledge leaders in the construction industry. With the level of uncertainty in the construction industry, we believe everything that can be controlled, should be controlled and we want to eliminate all surprises on all our projects.
Our Mission:
To take the burden off the shoulders of our clients, enabling them to focus on what they are good at, with the confidence of knowing that we have their best interests at heart and will provide them with the best economic output on their projects.
Honesty
We recognise that our clients put great trust in us, and we always strive to be deserving of that trust.
Integrity
We conduct business through strong ethical standards, transparency and honesty.
Excellence
We never stop in the pursuit of achieving the highest level of excellence in the quality of service provided to our clients.
Thoroughness
We are meticulous, ensuring that every box is ticked, and every detail is accounted for.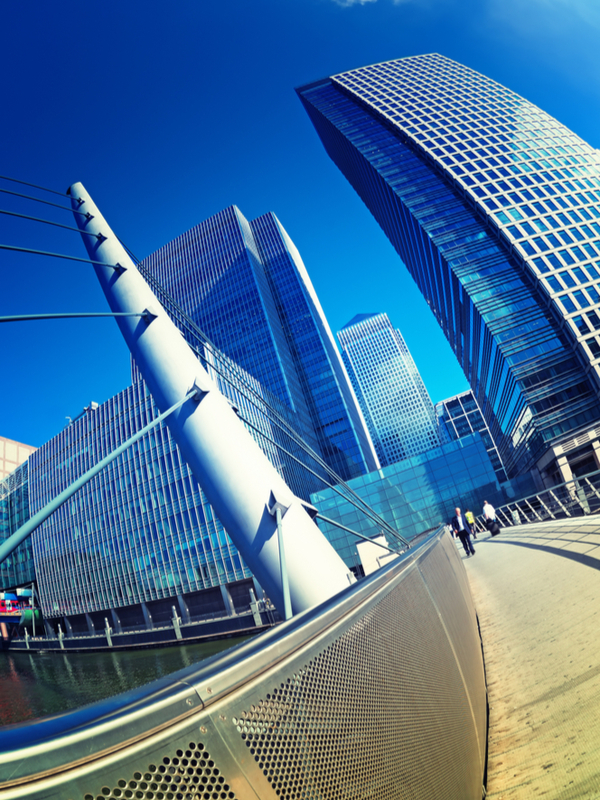 As Chartered Surveyors, you can have confidence in the fact that we are Regulated by RICS.