Solutions for Developers & Clients
Solutions for Developers & Clients
Projects that are not properly controlled go far over budget. We understand you cannot afford this to happen and are here to ensure it doesn't.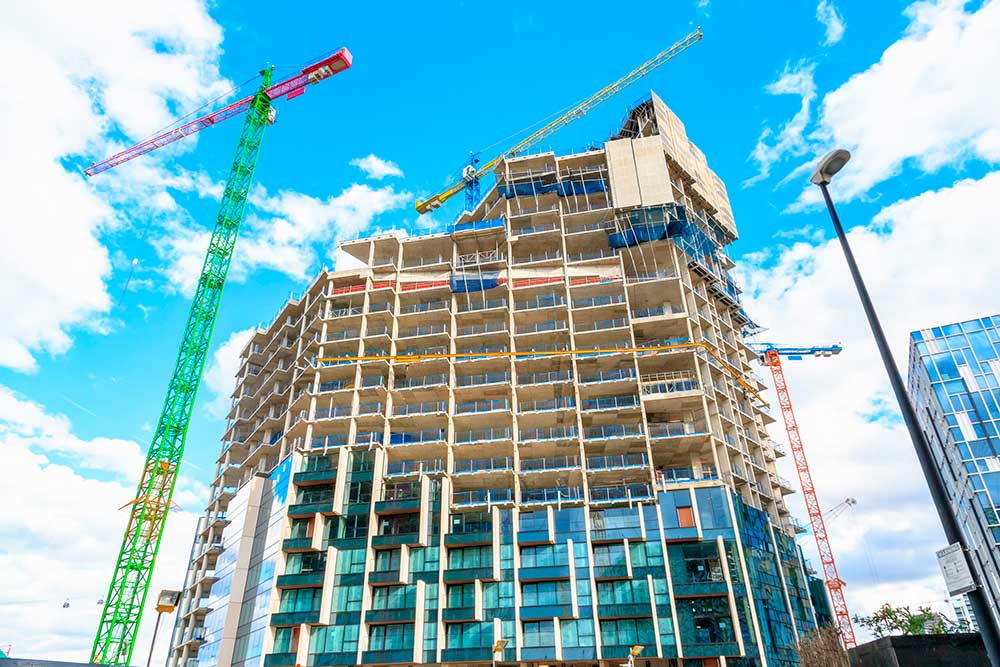 Can We Increase Your Profit?
We have a wealth of experience in the construction industry. Caliba team members have worked with leading main contractors and developers as well as sub-contractors and suppliers of all sizes.
Efficient Tendering
We can produce a pricing system for you to send out to your preferred contractors. This will ensure the quotations you receive are all like for like and inclusive of all elements of the build.
Control Cost
Using tried and tested pricing documents, we analyse contractor tender quotations quickly. You can prevent over-spending through positive liaison with the client and contractor. Together you can identify possible overspend issues early and manage them efficiently. However, sometimes that can seem easier to say than to do. Allow us to help you work with project teams to find cheaper suppliers and negotiate better deals.
Allow us to produce a detailed cost plan, to give you an accurate budget to work to.
Be sure you are aware of the bottom line every step of the way. Caliba pride ourselves on controlling project costs and efficient project management.
Let us monitor your construction costs regularly. Resolve variations close to the period in which they occur to ensure they are reasonable. Be certain you are only paying for variations which are properly due under the contract. We will challenge costs, so you never pay more than necessary.
Let us ensure you are only paying for work that has been carried out and not over-paying the contractor. We help you to forecast future payments, so you know what to expect and when.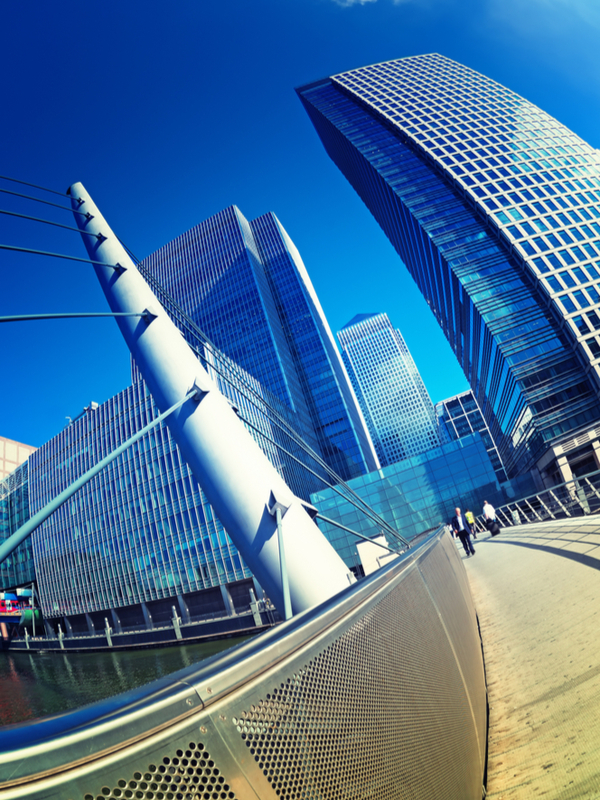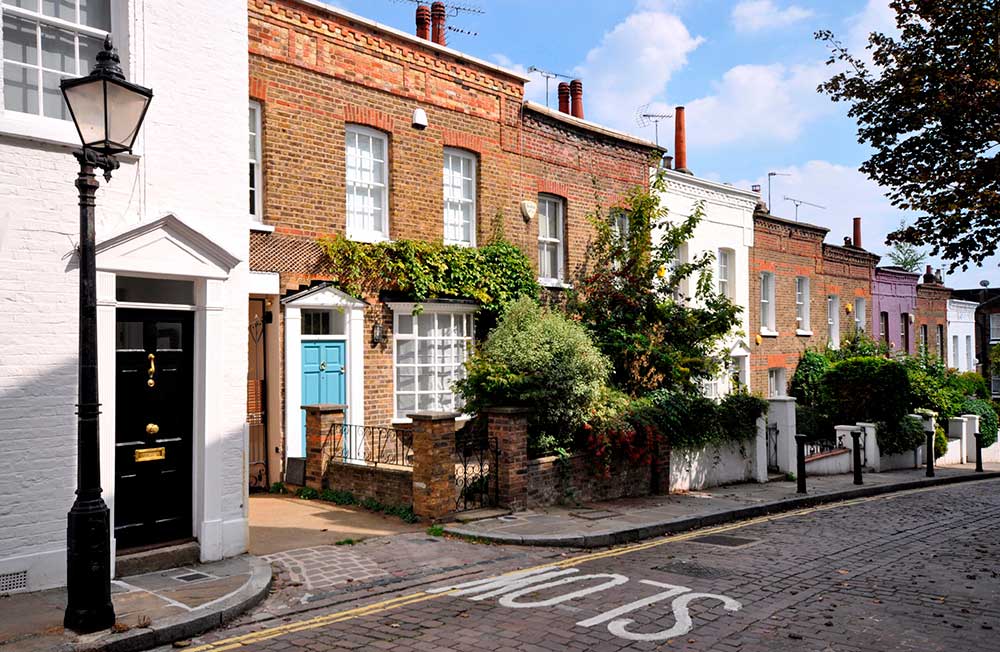 We'll produce feasibility reports for construction projects, including the demographics of the scheme, highlighting the financial viability of the project. This will remove any nasty surprises from your build, knowing the costs you need to allow for.
At the end of the project, we will produce final account documents setting out all construction costs including variations which will highlight total spend.
We review your drawings and other contract documentation to ensure the scope documentation is concise and thorough. Be certain tender queries are effectively resolved, and tenderer exclusions are eliminated before contract award. This will ensure potential variation claims are kept to a minimum.
Caliba provide fast, effective and expert support at short notice.
Benefits of working with us include:
Our wealth of experience in multiple sectors, having worked with some of the largest companies in the construction industry.
Work with a team who have managed projects and trade packages of all values and complexities.
Our experience will allow you to take the lowest risk approaches to procurement.
We will help make even the most complex of matters simple and easy to understand.
Flexible support from our commercial staff as and when you require it.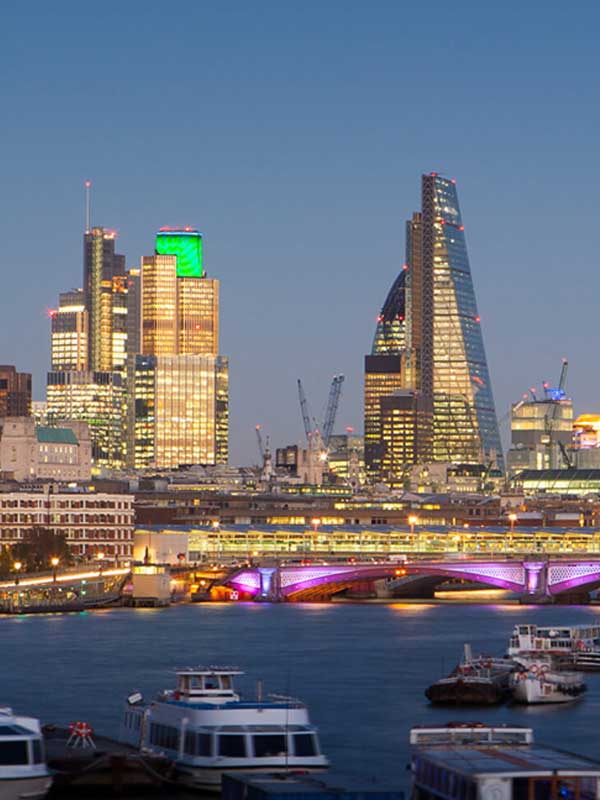 As Chartered Surveyors, you can have confidence in the fact that we are Regulated by RICS.