Welcome to our blog. Here you'll find information, articles, interviews and a range of information to help you make the best decision for your business.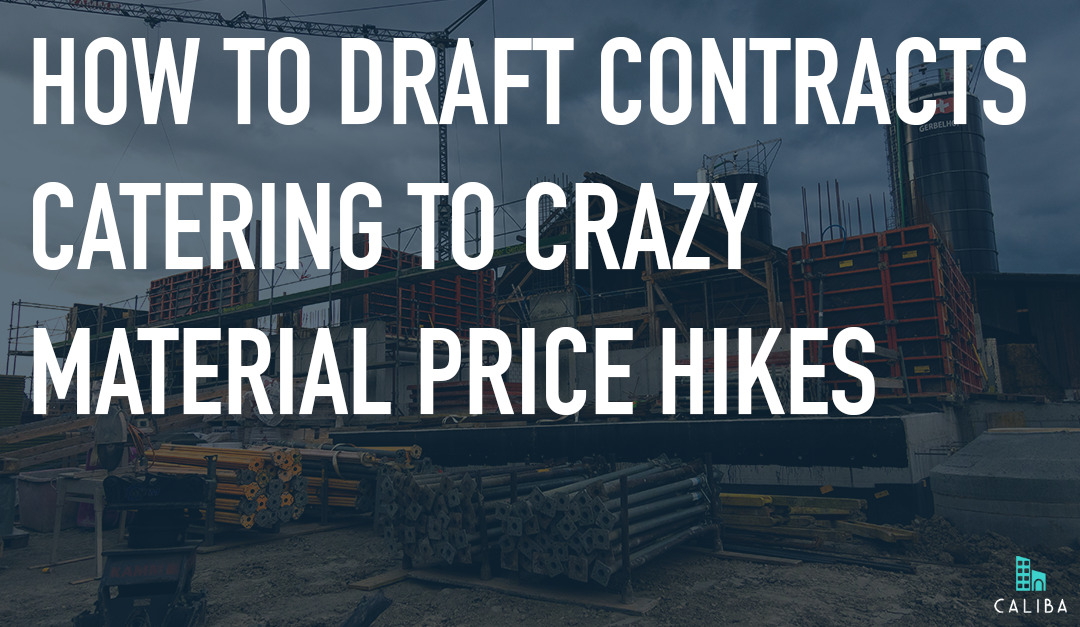 With the construction industry facing price rises at rates not seen for nearly 40 years, inflation is an area for serious consideration for contractors and clients alike. Most of us who currently work in the industry have never really had to deal with inflation in our... As Chartered Surveyors, you can have confidence in the fact that we are Regulated by RICS.