Contact the team at Caliba today.
Get in touch with our friendly team today. Charles or one of the senior members of Caliba will be delighted to help you. Details below, or use the contact form at the foot of the page.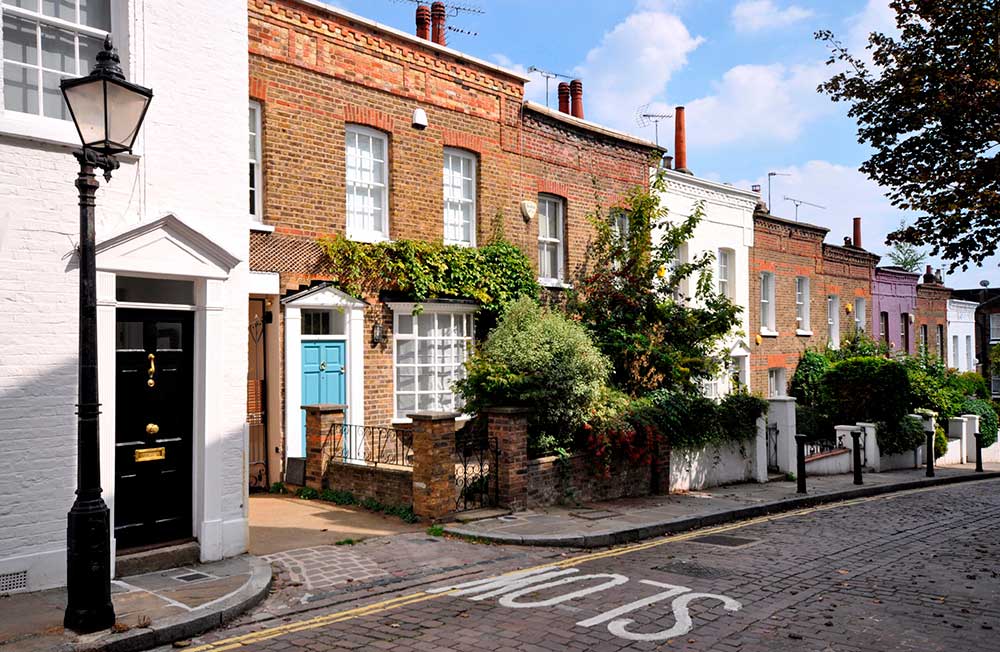 As Chartered Surveyors, you can have confidence in the fact that we are Regulated by RICS.