Learn how Caliba can help you to ensure your profits are protected and projects delivered on time and on budget, every time.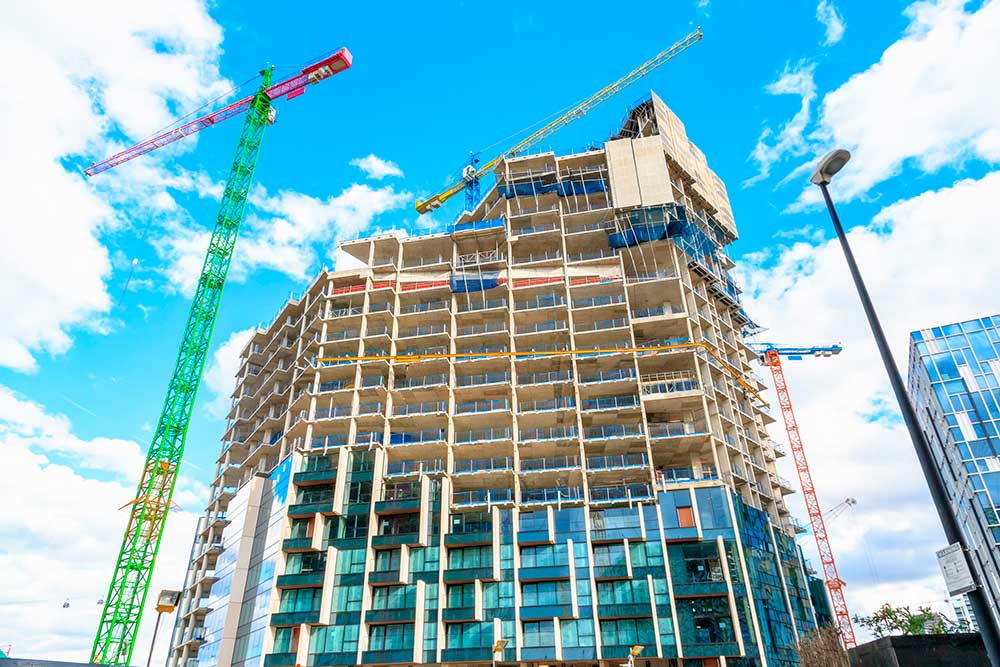 Getting things right from the outset is critical to your success and the success of your projects. Caliba can help you with tendering all kinds of construction works pre-contract. Allow us to help with awarding works to sub-contractors, builders and suppliers.
Later in the process, control your project and deal with any issues that arise quickly and effectively. Ensure work is properly valued and payments managed correctly. Manage accounts with completion in mind and ensure you have the best support in negotiating final accounts. 
Pre-Contract
Before the project begins.
For Clients / Employers
Services for developers and employers.
Post-Contract
Once your project is underway.
For Contractors
For dry-liners, carpenters and other trades. As Chartered Surveyors, you can have confidence in the fact that we are Regulated by RICS.