We're proud of the successful projects supported by Caliba so far. These examples demonstrate the way in which we can help make your next project a success.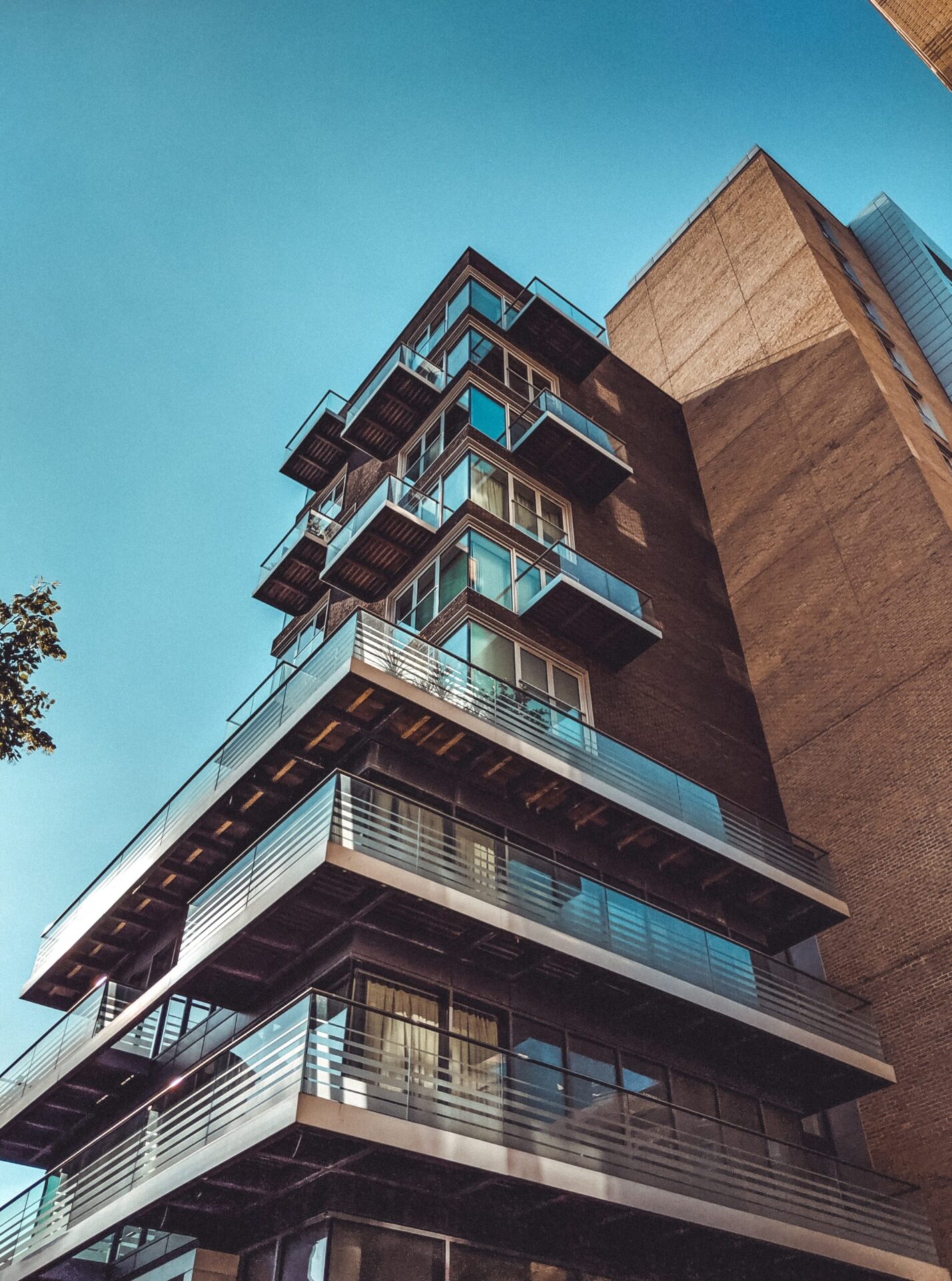 14nr Residential apartments.
Location: Knaresborough, York
Client Name: C3 Alliance
Service: Project management services, contract administration including payment notifications, issuing instructions, steering the design process.
Benefit: The project is in a difficult state with costs which escalated before Caliba's appointment. The team will aim to re-establish the relationship between C3 Alliance and the Contractor.  So far we are bringing order to difficult situations and steering what is necessary to resolve different site issues.
Issues include water ingress issues from third party land and making decisions on what the preferred solution is. We will be working on establishing the right design solutions from the right consultants. In turn we aim to ensure liability for design is not taken on by the wrong people.
The payment application process has also caused tensions. Therefore, we will be looking to bring regular, clear payment notices and order to the process, ensuring legal compliance. In turn this should reduce the risk of costly disputes. As Chartered Surveyors, you can have confidence in the fact that we are Regulated by RICS.