We're proud of the successful projects supported by Caliba so far. These examples demonstrate the way in which we can help make your next project a success.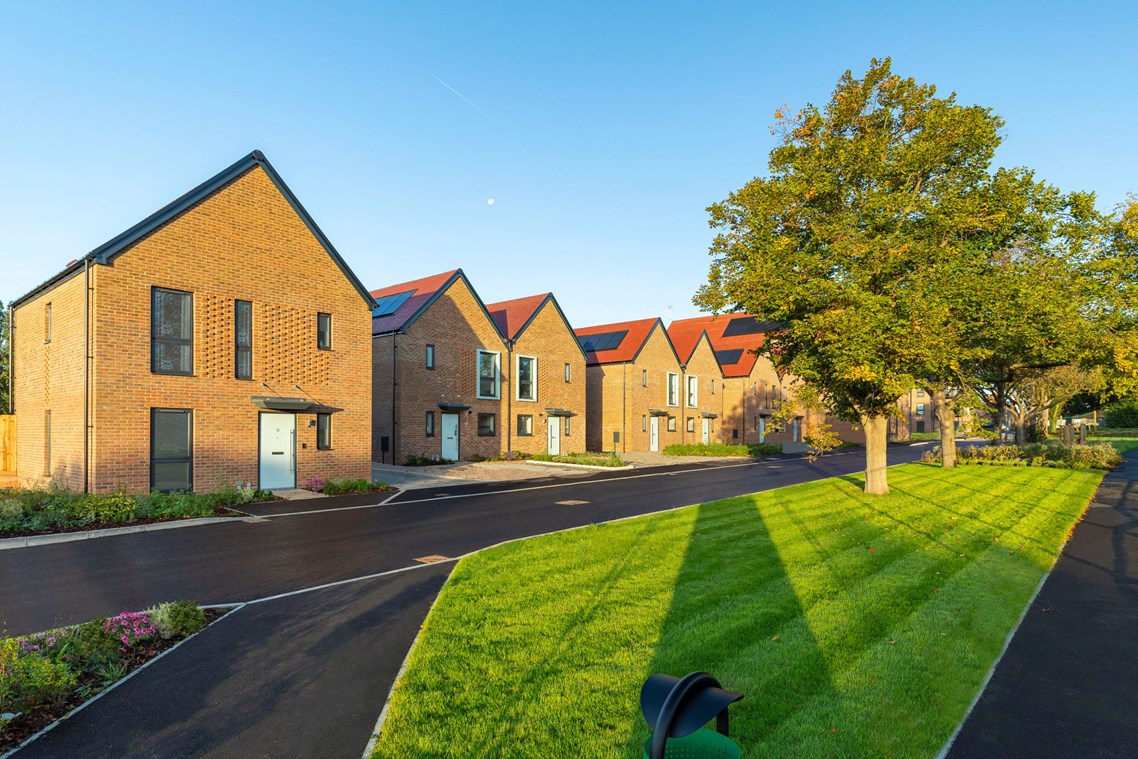 5nr Houses
Location: Hampsthwaite, York
Client Name: C3 Alliance
Service: Project management services, contract administration including payment notifications, issuing instructions, steering the design process etc.
Benefit: This project is already well underway. Caliba will be monitoring progress ensuring the project is delivered on time. Work involves assessing variations, to ensure these aren't overpaid, and making sure the scheme remains profitable. Also we will be managing the funder. We will ensure that payments are back to back with their assessment, ensuring their assessment isn't unreasonable from the Contractor's perspective. 
Finally, we will be ensuring the fit out specification is suitable for the ultimate sale of the units.  Our client will thereby ensure they get a good return on their investment. As Chartered Surveyors, you can have confidence in the fact that we are Regulated by RICS.