We're proud of the successful projects supported by Caliba so far. These examples demonstrate the way in which we can help make your next project a success.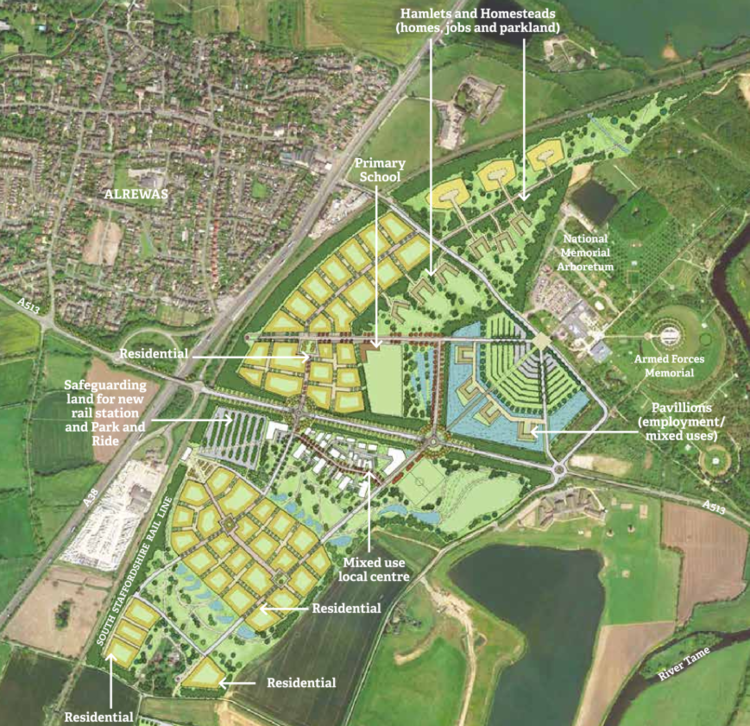 1878 residential unit mixed use residential development including care home, local centre, infrastructure, landscaping etc.
Location: Approx DE13 7AR
Client Name: Tarmac Trading Ltd
Service: Early feasibility cost planning and project management services.  We produced an early budget estimate based upon very early design stage information. This predominantly consisted of a masterplan and some early reports.  This is part of an ongoing service which we revise costings as design progresses.
Benefit: Caliba's experience in the project / commercial management of large-scale residential projects enabled the client to assess whether the project is viable. We have helped suggest ways in which the scheme could be improved to generate greater returns.  We've also tailor-made a dashboard which enables the client to assess this quickly as design changes and target areas for improvement.
As part of the reviews, we also suggest ways in which the design should be progressed / reports obtained to achieve better accuracy. We advise on areas of extra risk, identifying how to reduce / control these risks.  We also draw on relationships with sub-contractor partners on more specialist elements where a particular element warrants further investigation. As Chartered Surveyors, you can have confidence in the fact that we are Regulated by RICS.