We're proud of the successful projects supported by Caliba so far. These examples demonstrate the way in which we can help make your next project a success.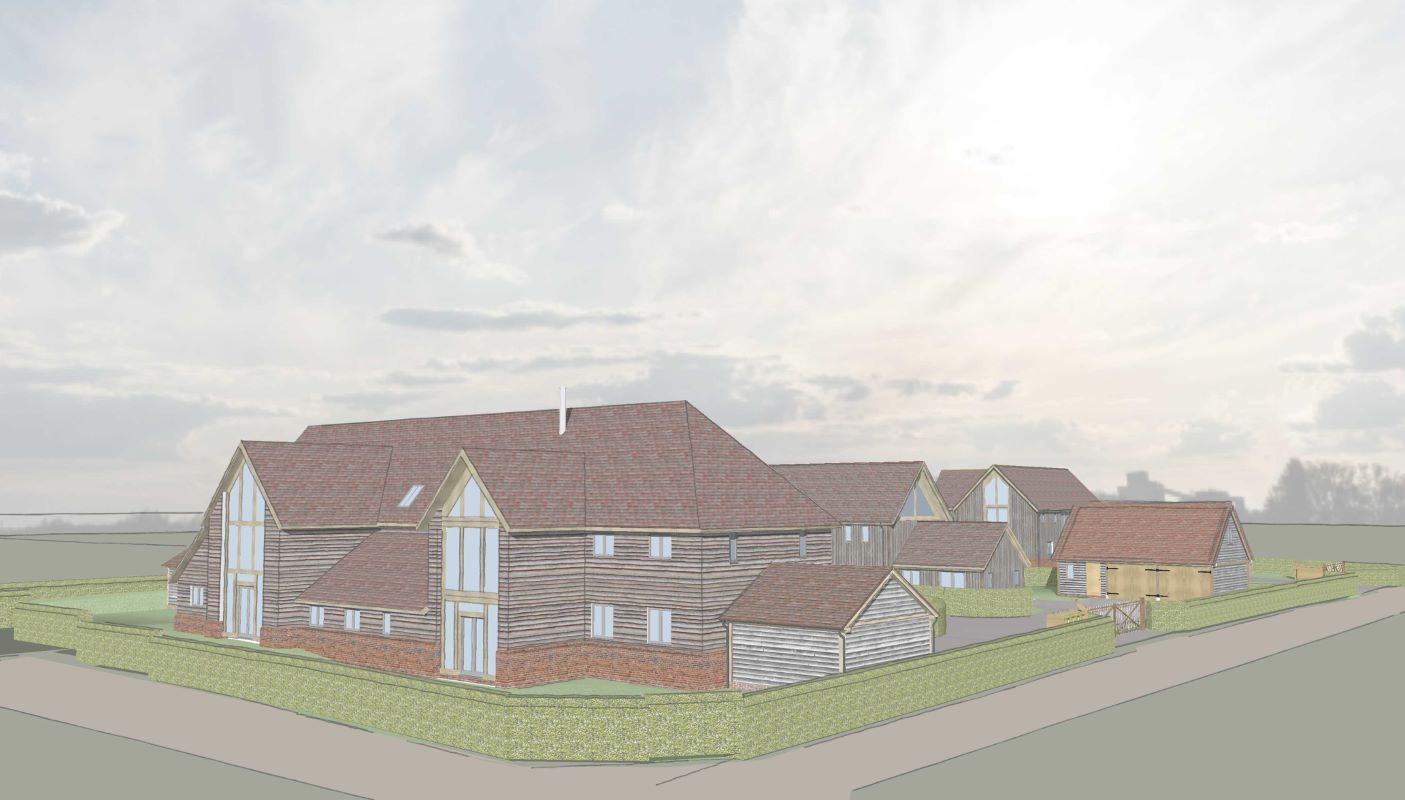 Four unit residential development including renovation of a grade 2 listed barn.
Location: EN2 9HR, Enfield
Client Name: IMLY Developments
Service: Pre-construction project management, procurement and contract administration / quantity surveying services.  We have been leading the project from Stage 1 / 2 design through to completion on site.  We tendered and appointed the design team, managed design team meetings and client design changes.
Upcoming works involve procurement of all construction works. Once works are on site we will act as contract administrator for all works packages, managing variations and valuations etc through to final account.
Benefit: IMLY developments specialise in obtaining planning and other pre-construction permissions. However, on sites which aren't their own (e.g. purchased using client money) they see the benefit of using Caliba. Our experience on larger developments and understanding the construction process allows IMLY to give the ultimate client confidence the project is under control.
This also enables them to undertake extra projects without increasing their own internal resource. The client can be confident that the level of service to their Client will be uncompromised.
This project followed on from a previous project. IMLY was impressed with the level of quality that went into the procurement documents produced for that scheme. As Chartered Surveyors, you can have confidence in the fact that we are Regulated by RICS.